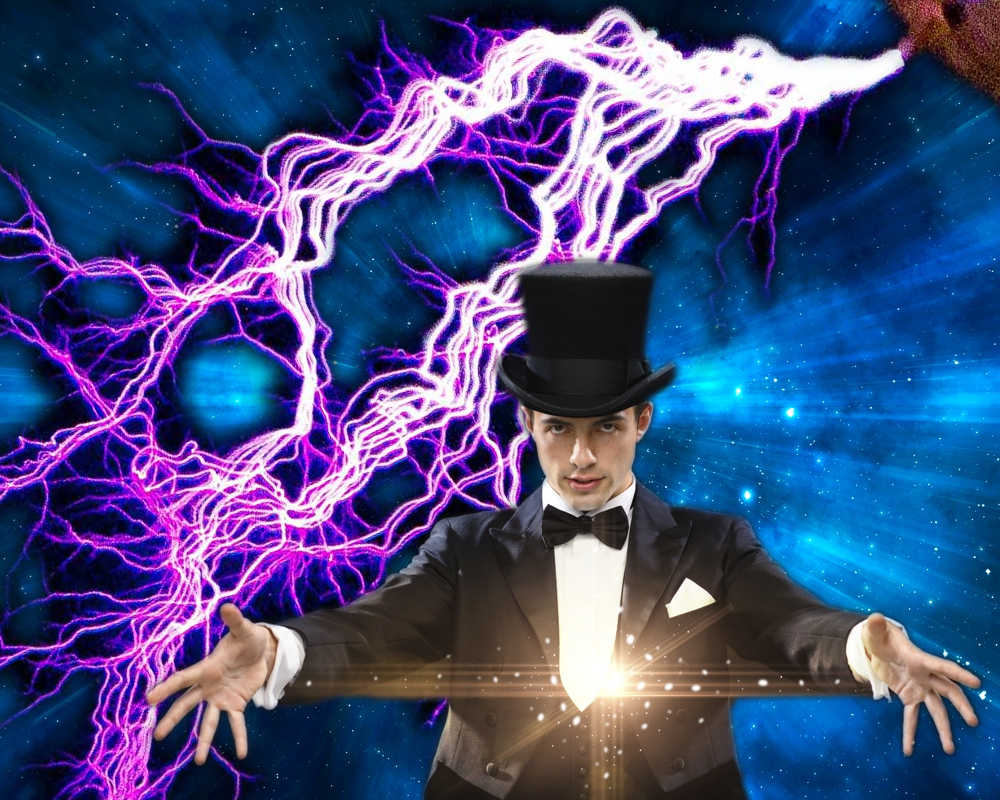 Micha Kilburn
Tuesday November 24th 2015 - 7:00 pm ET
101 Jordan Hall of Science
Join us for this free younger audience event as we explore the power of electricity and magnetism. Is it magic… or is it physics at work?
Following the event, enjoy some liquid nitrogen ice cream!
This event includes an Art 2 Science silent auction beginning at 6:30 pm in the Jordan Hall Galleria.
No booking is necessary for this event!
Liquid Nitrogen ice cream (and stargazing if clear)
---
270