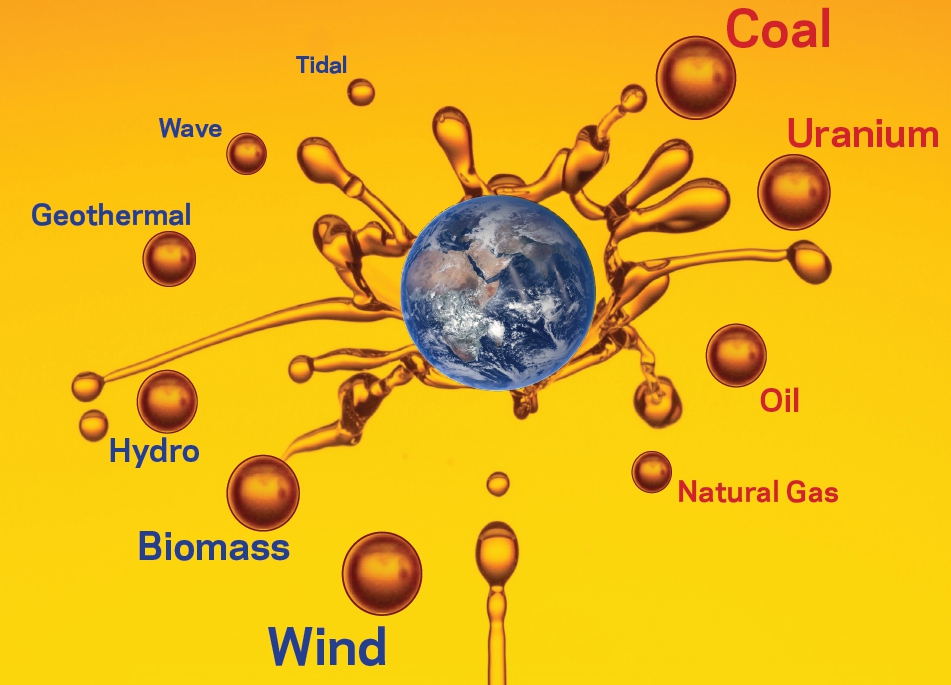 Prof. Abigail Mechtenberg
Tuesday March 29th 2016 - 7:00 pm ET
101 Jordan Hall of Science
How can you prepare and participate in the next generation of energy
solutions?
Life today uses many different types of energy – whether gas to heat your home, electricity to power equipment or fuel for your car, it is a vital component of life within the 21st century. With this integration into our lives comes the opportunity for crisis: what happens when the energy sources aren't available?
Join us as we learn about the impact of energy crises across the world. Whether it's diesel supplies for the US military or how a lack of reliable electricity affects health of 1.2 billion people across the world, how does a physicist engage in this global dialogue? Come and hear about the issues and solutions being implemented by US military and Ugandans to solve their own energy crises.
Following the talk, join us in the Jordan Hall Galleria to get hands on with small scale energy education demonstrations!
---