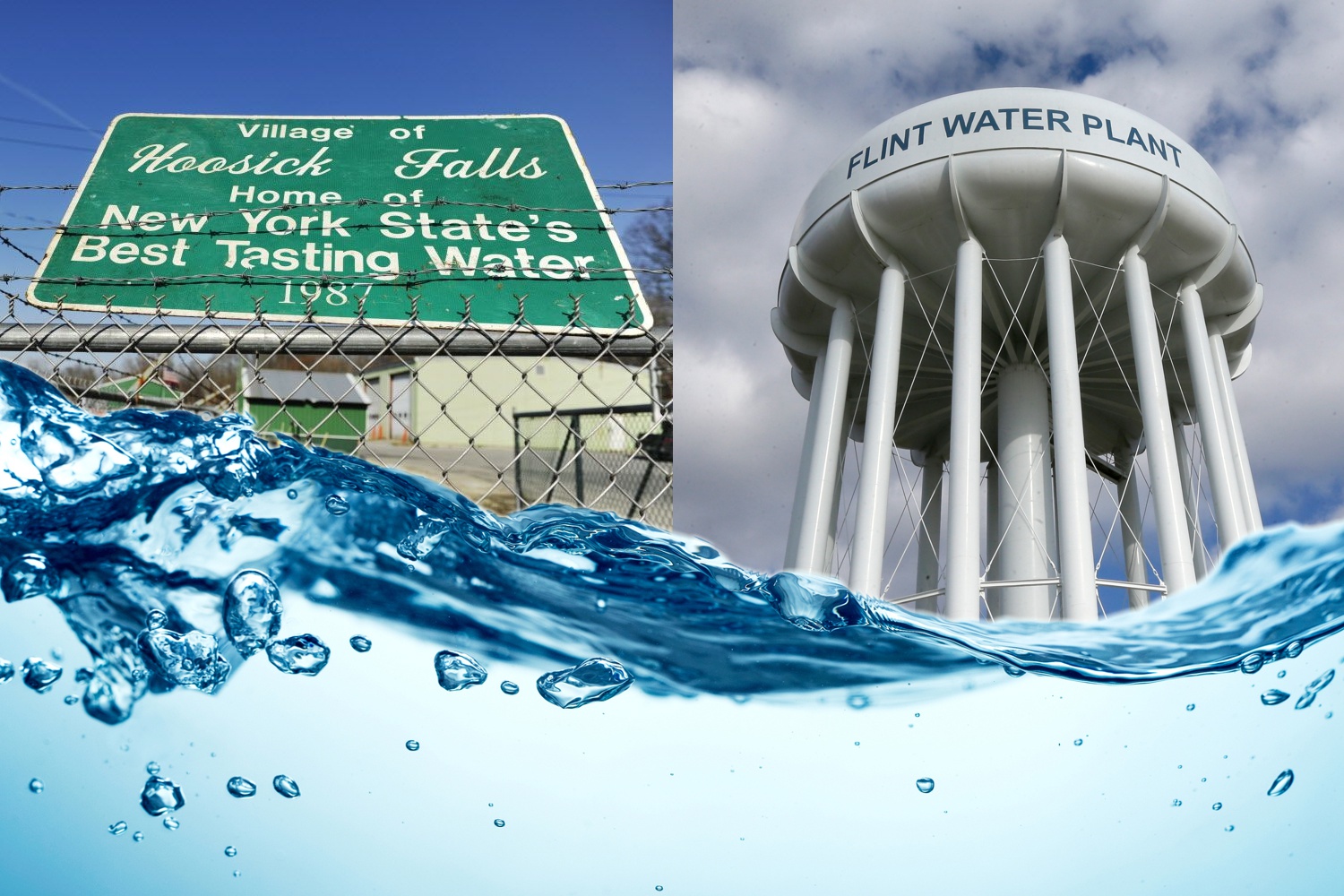 Graham Peaslee
Tuesday November 29th 2016 - 7:00 pm ET
101 Jordan Hall of Science
There are an alarming number of news stories about "emerging" chemicals of concern in our environment, such as the recent drinking water contamination in Hoosick Falls, NY, or Flint, MI. In this talk we will discuss a few recent events that foreshadow a future where we are surrounded by chemicals of our own making, some of which are decidedly bad for our health. Using a new tool, an application of nuclear physics known as ion beam analysis, we will show how it is possible to rapidly assess hundreds of environmental samples a day, and to use this information to learn more about the environmental fate of these chemicals and their transport from our consumer products into the water we drink and into the food we eat. The variety of toxins studied with this method includes flame retardants, fluorinated surfactants and heavy metals, all of which have made their way from our consumer products into the environment, and recently into the primetime news.  The science behind these chemicals of concern will be explained and our exciting foray into the world of environmental measurements with a particle accelerator will be described.
---
Following the talk, members of the Nuclear Research Group at Notre Dame will be giving tours of the nuclear research facilities in Nieuwland Science Hall (5 minutes walk from Jordan Hall). For the tour it is necessary to wear appropriate clothing:
Ankle length pants/skirt under clothing that covers the body and is easily removable.
Closed-toe shoes with a substantial sole.
If you wish to attend the tour, please adhere to the above requirements.
---