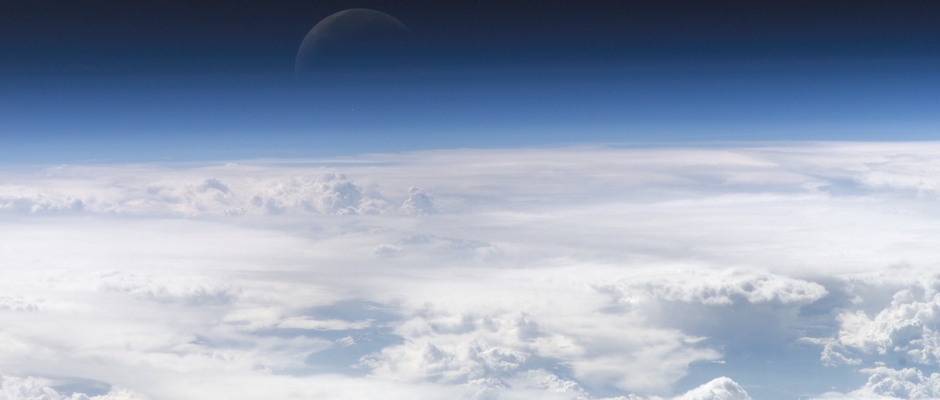 Grant Mathews
Tuesday March 7th 2017 - 7:00 pm ET
101 Jordan Hall of Science
Astronomy makes many predictions about the evolution of the future cosmos. This includes answers to questions like:
How will the Earth change and when will the Earth come to an end?
When will life on Earth end?
How will the Sun change and when will the Sun burn out.
When and how will the Galaxy end?
What will happen to the stars in the sky?
What is the future of the universe:  A big bounce, a big freeze, or a big rip?
Will time itself come to an end?
Prof. Mathews will describe a journey backward and forward through cosmic time as a means to explore these questions and provide some surprising answers.
---