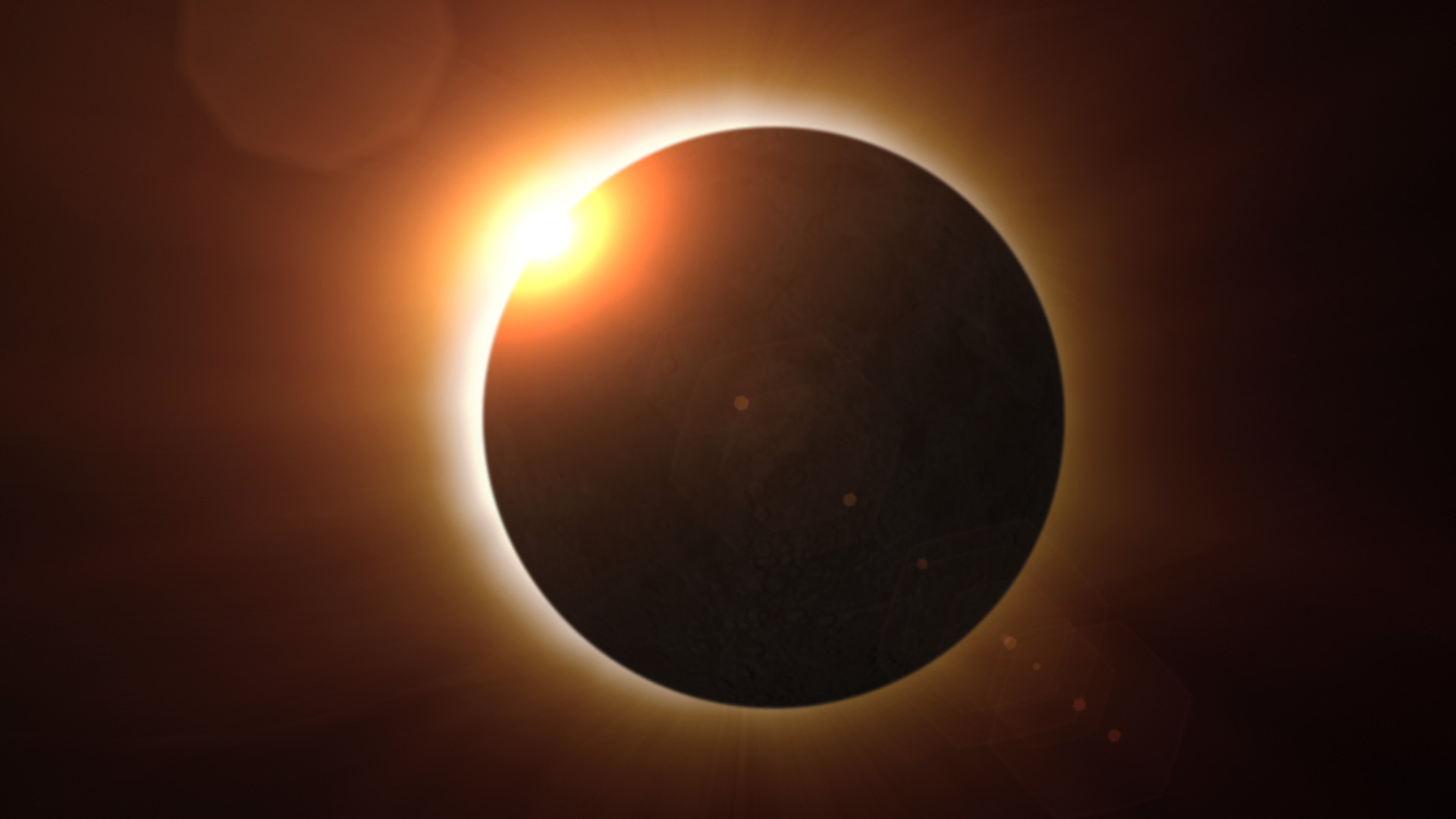 Keith Davis
Saturday August 12th 2017 - 4:15 pm ET
Digital Visualization Theater, Jordan Hall of Science
A great event for all ages!
Join Keith Davis, Ph.D., inside the Digital Visualization Theater to prepare for the Great American Eclipse! On August 21, 2017, the shadow of the moon will draw a path across the continental United States, from Oregon to South Carolina. See a simulation of the eclipse in Notre Dame's unique 50-foot planetarium and digital theater. Learn about historically interesting eclipses and how the moon's place in the solar system makes these events so spectacular. Discover how to view the eclipse safely, and receive free eclipse viewing glasses.The event is free, but tickets are required. Tickets are available at www.nduniverse.org/upcoming-talks/.
We ask in consideration for others to please only book tickets for one of these events. We appreciate your understanding. 
---
If you receive a 'no seats available' message below, unfortunately this event is now full. There may still be seats available for other shows which can be booked here. Thank you for your understanding.
---
There are currently 3 spaces remaining for this event!