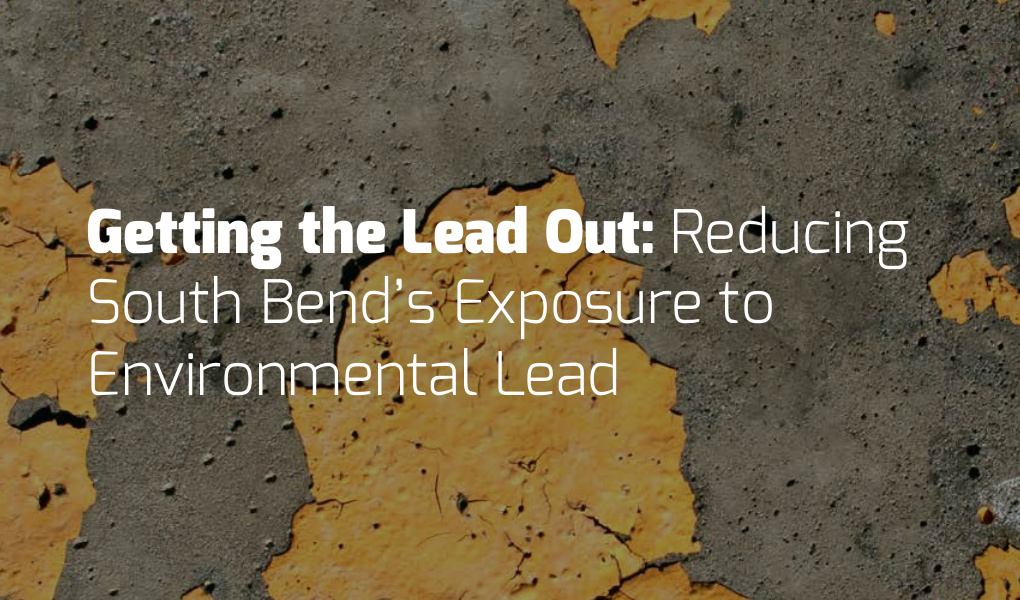 Prof. Graham Peaslee
Tuesday September 26th 2017 - 7:00 pm ET
101 Jordan Hall of Science
Like many US cities, South Bend has a high number of children with blood lead levels above the threshold where public health intervention is recommended by CDC (Centers for Disease Control and Prevention). This current problem exists despite it being three decades since the removal of lead from gasoline and house paint. This leaves the outstanding question: where is this lead coming from?
An interdisciplinary team of Notre Dame faculty and students is leading a study to understand the sources of environmental lead within homes and surrounding environments. This is an ongoing program which aims to identify sources of lead, inform and educate the wider community about this issue and help them reduce exposure to the lead for themselves and their families.
Join us as leading members of this work present their current findings and future plans. This will be followed by a panel with local experts and community leaders to discuss how to address the issues of environmental lead in South Bend.
---