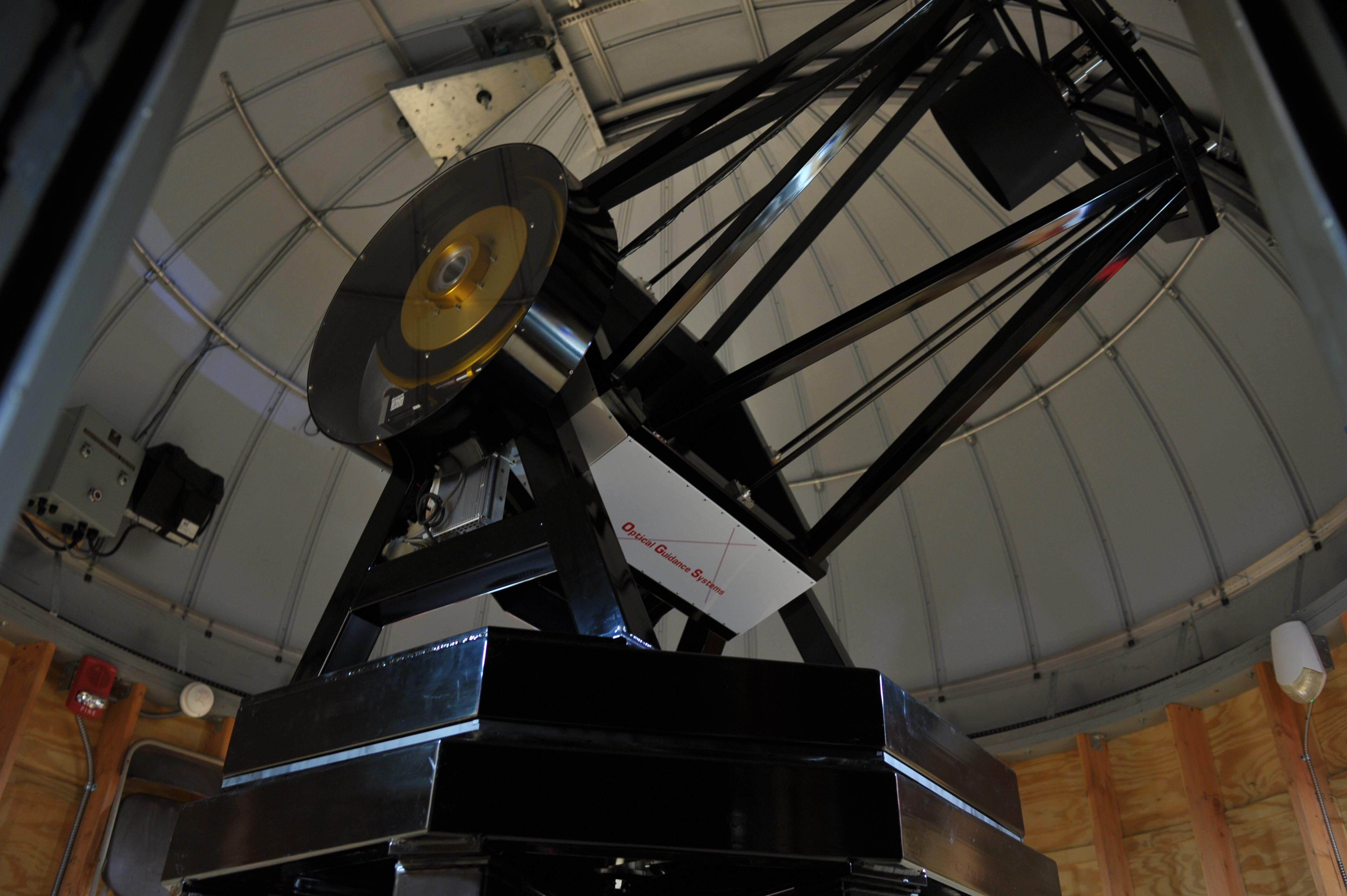 Notre Dame Astrophysics
Friday August 17th 2018 - 10:15 pm ET
Notre Dame Observatory, Jordan Hall of Science
Join us to stargaze through the 32″ Sarah L. Krizmanich Telescope at Jordan Hall of Science. Free but tickets are limited!
This event runs as part of the More Summertime Stargazing Event.
If this event is fully booked, check for others on the same date in our event list! There will also be limited tickets available on the night during the More Summertime Stargazing event on a first come, first served basis.
---
This event is dependent upon the weather – if you can't see the stars, neither can our telescopes!
Visit nduniverse.org for any last minute announcements and more information.
---
There are currently 4 spaces remaining for this event!